Portugal - Western Europe
Cultural Management / Creative industries Management
4




Faculty of Human Sciences - Universidade Católica Portuguesa
Master in Cultural Studies - The Lisbon Consortium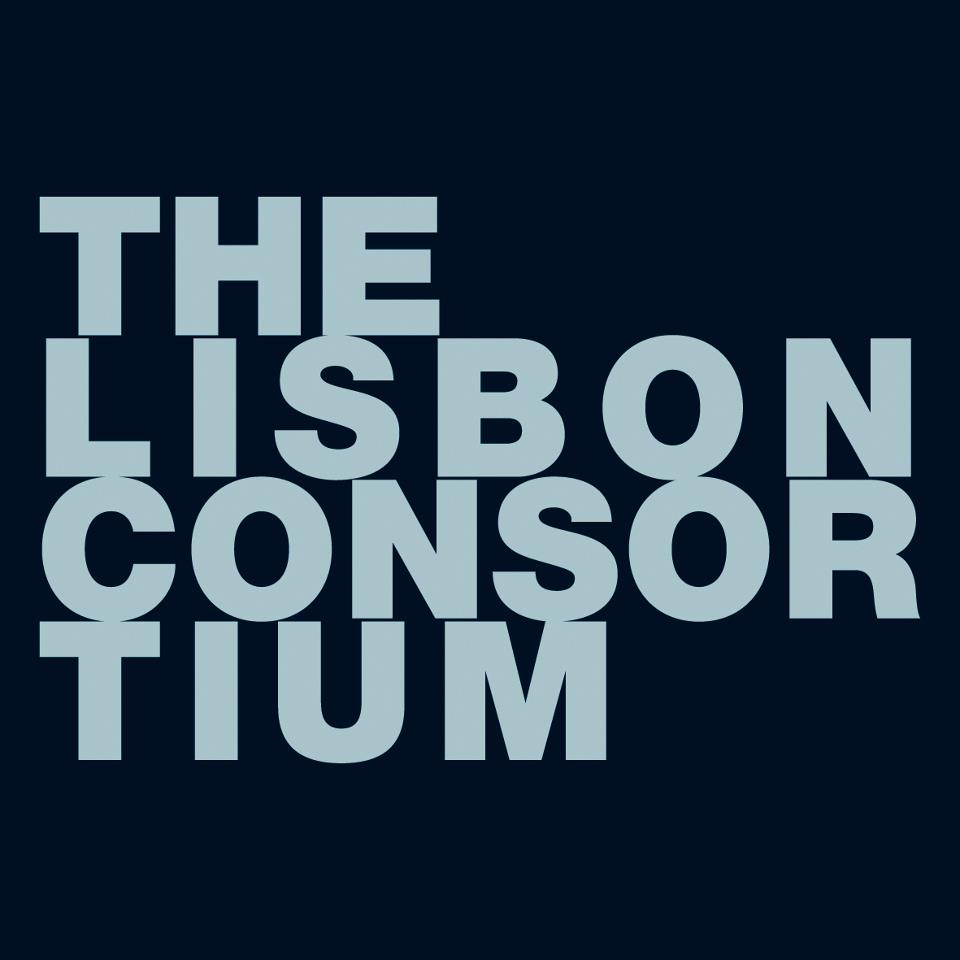 Program overview
The Master Program in Culture Studies is aimed at graduate degree holders from the Humanities and Social Sciences, interested in a structured discussion of cultural phenomena in the global world.
This 2-year program has three specializations:
a. Management of the Arts and Culture
b. Performance and Creativity
c. Literary Cultures
Based upon an innovative training model and collaborative effort between academic and cultural institutions, the program operates through epistemological reciprocity, demonstrating how cultural practices illuminate critical reflection.
The program is entirely taught in English.
Admission conditions
Required diploma(s) :
Employment opportunities & career impact
Employment opportunities :
Students in Culture Studies at the Lisbon Consortium are eligible for internships within partner institutions, as well as in other institutions of interest.
The Lisbon Consortium's Career Office offers advice and guidance on Internship options.
Program enrolment information and statistics
Repartition
Students based in the Eduniversal zone in which the program is affiliated
65 %
Students based in the country in which the program is affiliated
40 %
Students Age
Minimum age
22 years
Average age
24 years
Maximum age
32 years
Application Deadlines
September intake
1st phase: from February 1 to April 13
2nd phase: from May 2 to July 11