France - Western Europe
E-Business and Digital Marketing
6




Grenoble Ecole de Management
Advanced Master in Digital Strategy Management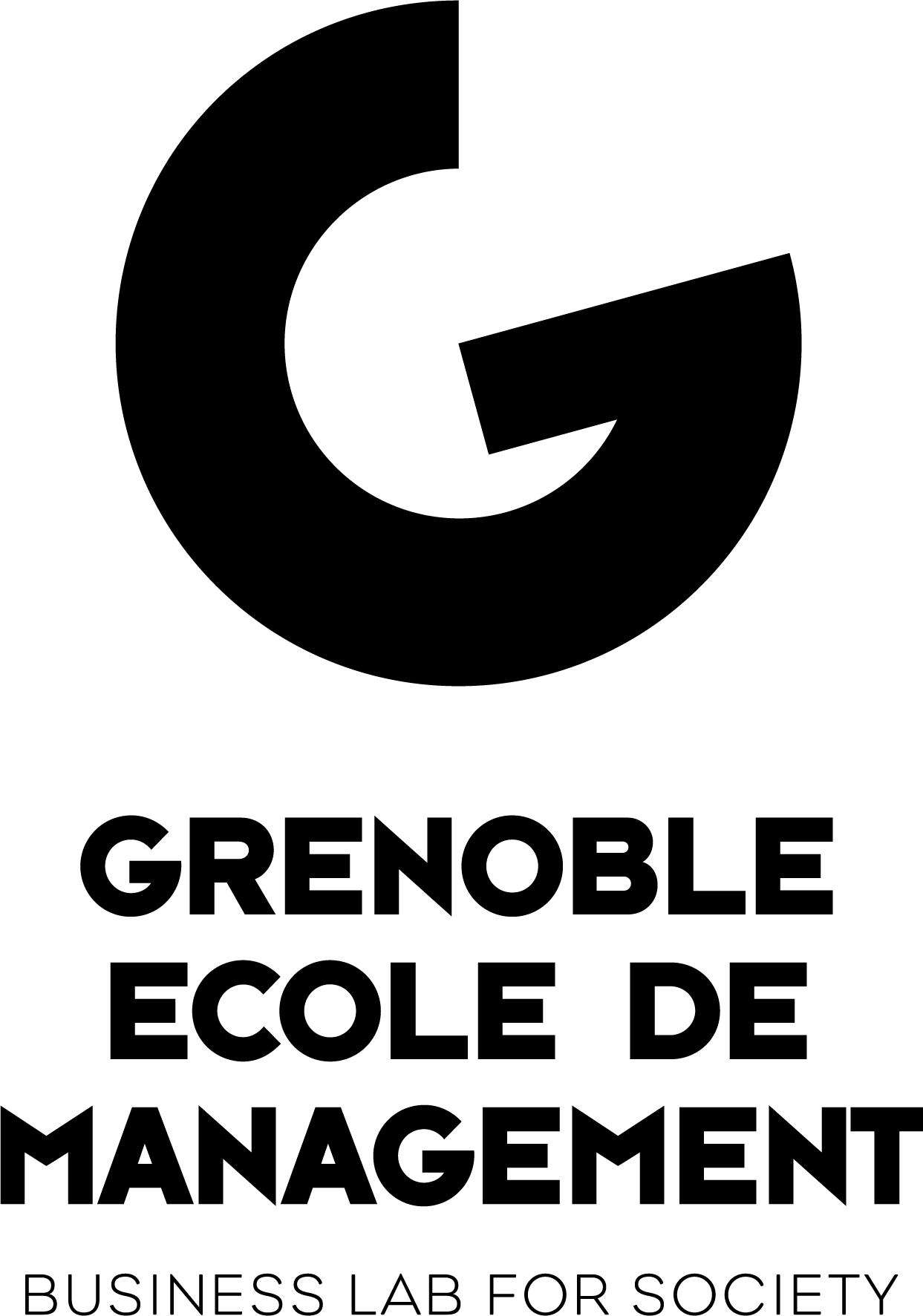 Program overview
A cutting-edge program ahead of the latest trends in digital and internet project management:
Program entirely focused on digital.
Courses taught in English using a mix of innovative and digital tools: live business cases, blended learning, blogging, video interviews and podcasting, etc.
Extensive international visibility offered to all participating students thanks to their blog and other social media and publishing platforms
Partnerships with leading companies worldwide.
Modern and comfortable campus in Paris, enriching and multicultural learning environment.
Offsite teaching at the Paris head office of technology leaders. Past years have included Google and Sensiolabs.
International career opportunities with competitive salaries.
Curriculum (courses, subject modules)
Induction Seminar (5 days)
Hands-on Digital Module (3 days)
Web Marketing Strategy (3 days)
Digital Marketing Techniques (3 days)
Digital Project Management (3 days)
Mobile Marketing and IoT (3 days)
E-Commerce & U-Commerce (3 days)
Content Creation and Social Media (3 days)
Research (1 day)
Digital transformation (2 days)
Geo-Strategy & Geo-Economy (3 days)
User Experience (3 days)
Digital Technologies & Innovation (3 days)
Flipped Teaching (a day and a half)
Legal Issues in Digital (a day and a half)
Video Marketing: practice and strategy (3 days)
Live Business Cases Presentations (3 days)
In our efforts to stay ahead of the latest changes in digital sectors, the curriculum is subject to last minute changes. These program details are provided for information and illustrative purposes only.
Tuition & Fees
Between 16900 and 16900 €
The program welcomes students from all academic and cultural backgrounds as well as all nationalities.
Degree Requirements
Any of Bachelor of Arts (BA), Bachelor of Science (BS) or equivalent diploma (e.g. a Bachelor of Fine Arts) AND a minimum of 3 years' relevant work experience
Any Master's degree such as a Master of Arts (MA), Master of Science (MSc / MS), Master of Education (MEd) or equivalent diploma (e.g. Master of Fine Arts)
Any doctoral degree
The program director may take into consideration any application that does not meet these criteria if the candidate's overall profile is exceptional.
English Language Proficiency
This course is 100% taught in English and includes a requirement to create content in English, that will be published. Advanced proficiency in English is required and will be assessed at the recruitment interview.
Employment opportunities & career impact
Employment opportunities :
Graduating from an Advanced Master in Digital Strategy Management will highlight your abilities in this realm thereby facilitating your evolution towards a variety of career opportunities worldwide such as (depending on your age and background):
Project managers for more junior users
Digital and social media directors and digital managers
E-marketing and e-business managers
Consultants in digital strategy
Web agency directors
Web entrepreneurs
CDOs (Chief Digital Officers) and CDMOs (Chief Digital Marketing Officers), for exec and more experienced students