France - Western Europe
Agribusiness / Food Industry Management
26



EM Normandie Business School - UniLaSalle
MS Marketing, communication et ingénierie des produits agroalimentaires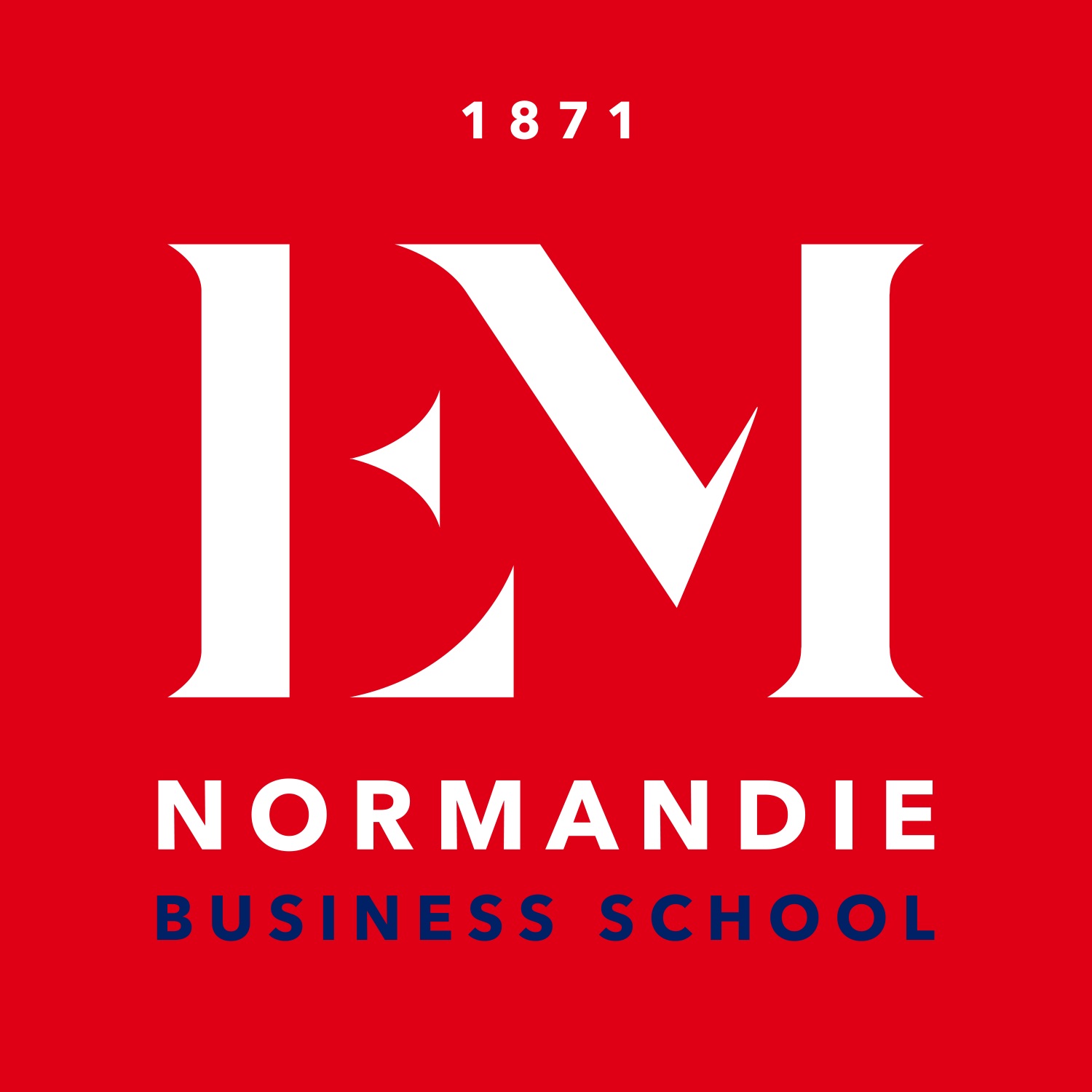 Program overview
Developed as a partnership between two Graduate Schools: UniLaSalle (Agri-food Engineering School) and EM Normandie.
Offers a dual-skills: managerial and scientific.
Study path suitable for both managers and engineers.
Course content developed from real case studies (Auchan, Mars, Isigny Ste Mère, Royal Canin, Cadbury...).
Additional professional tools include in-company consulting and challenges, business dating, professional colloquia...
Programme which meets the needs of the buoyant agri-food sector.
A manageable size cohort with personalised monitoring.
Curriculum (courses, subject modules)
SEMESTER 1
Fundamentals of an Agri-Food Manager
Consumer Trends
Study of Eating Behaviours
360° Communication Strategy
Marketing of Agri-Food Products
Company Challenge
SEMESTER 2
Agri-Food Project Management
Marketing Strategy and International Marketing
In-company Missions and Projects
Thesis
Internship
Admission conditions
Required diploma(s) :
Tuition & Fees
Between 12500 and 12500 €
Employment opportunities & career impact
Employment opportunities :
Careers in food:
Brand Manager
Category Manager
Head of Operational Marketing and Communication
Head of Cross-Channel Marketing
Social Media Marketing Manager
Project Manager
Head of Communication
Trade Marketing
Head of Development